1940s Grace Kelly Evening Dress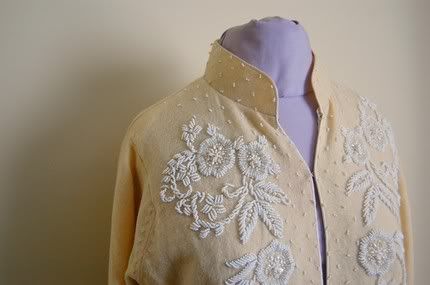 1950s Audrey Hepburn Cardigan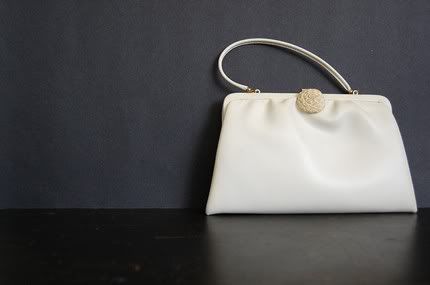 1950s Audrey Hepburn Clutch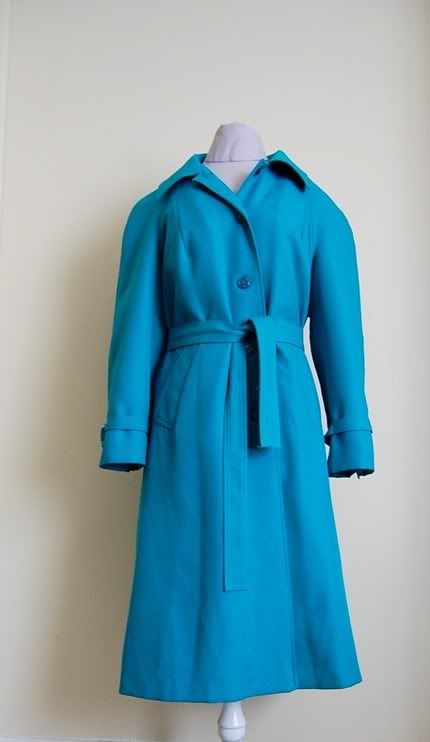 1970s Twiggy Trench Coat


The holidays has almost come to an official end...and I must say, Mod Human has it's work cut out for this upcoming year!
Thank you for making 2009 a great year for us!
We appreciate your business & support~ Now let's kick the new year off with a COAT SALE!
All coats in the shop have now been marked down and they are selling pretty fast...only a few vintage styles are available...