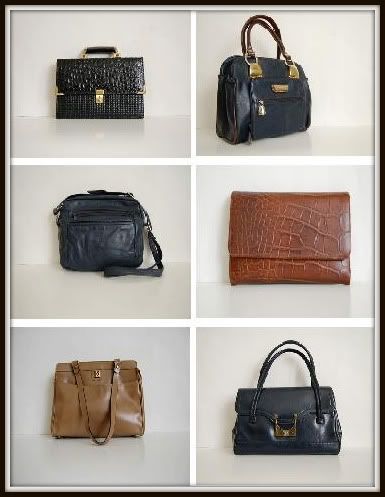 Currently I'm back home in Atlanta for the holidays, and yet again I am already missing the warm Miami weather. People who have never visit to Atlanta, usually never imagine just how cold it actually becomes here.
This morning I noticed that waking up in the winter is much more difficult when freezing temperatures are involved. I kept telling myself 'I'll just sleep for another 5 minuets which eventually turned into another 45 minutes...' before I finally rolled out of bed...
After finishing a small cup of joe, while in between adding additional vintage handbags to the shop, I met up with my mother and younger sis for pancakes...which were fantastic!
Tonight is 'girls night out' and I regret not having the appropriate winter gear to keep warm...For the 1st time I'm actually looking forward to purchasing a new scarf-glove-hat set.
I'm thinking CASHMERE... :)
xoxo
p.s. .....Have a lovely weekend friends!